The Return to Cannes: Takeaways from MIPIM 2022
Head of European Investments Christopher Mertlitz discusses the major themes emerging from one of real estate's biggest events
By: Christopher Mertlitz  |  Investments
Following a pandemic-induced hiatus, MIPIM, Europe's largest real estate event of the year, finally returned to the idyllic city of Cannes. More than 20,000 attendees eagerly came out to meet in-person and discuss the most prevalent topics and issues impacting the real estate sector. During my experience at the four-day event, the following major themes unsurprisingly dominated most of the conversations: rising interest rates and inflation, the conflict in Ukraine and ESG. Here's my take on how those may impact our business and the broader European real estate market.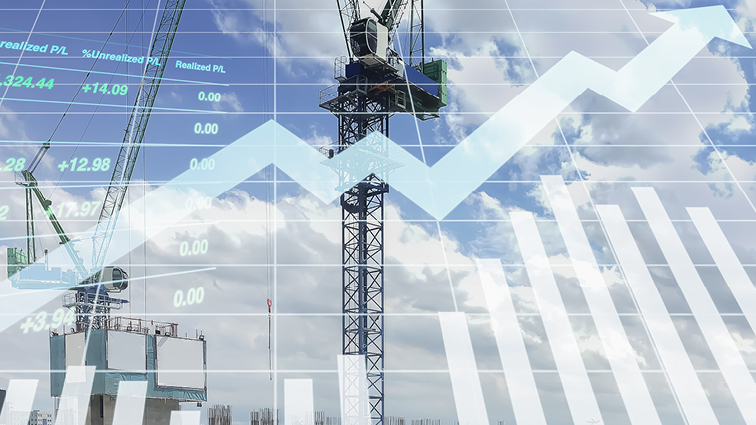 Interest Rates and Inflation
Similar to the U.S., inflation in Europe is reaching highs not seen in several decades with euro area inflation hitting 5.8% in February, driven primarily by rising energy prices and supply chain challenges.
As a result of fast-rising inflation, central banks worldwide will likely pursue an increasingly hawkish strategy, bringing forward interest rate increases. All-equity buyers like W. P. Carey may be better positioned to execute on deals in this environment since they are not reliant on third-party debt financing. From a seller's perspective, the timing to pursue a sale-leaseback may have never been better – locking in a long-term rental rate now while cap rates remain low, and before interest rates begin to rise significantly.

War in Ukraine
We are incredibly saddened by the events unfolding in Ukraine and are committed to doing our part to support those in need. As of now, it's difficult to say how exactly the war will impact the real estate market but it will likely continue to stoke the flame of rising inflation globally due to economic disruptions which could further impact interest rates and borrowing costs. It's also possible that some companies may take a "wait and see" approach to investing in neighboring countries to Ukraine and Russia until there's more clarity on when the conflict will end.

Focus on ESG
ESG remained a prominent topic, particularly as regulatory and disclosure requirements continue to increase, forcing companies to define concrete, measurable goals. With the main theme of MIPIM being "driving urban change," there was certainly a lot of discussion surrounding how the real estate industry can tackle climate change and net zero emissions as well as ensuring sustainability of new developments. 
At W. P. Carey, we are intensely focused on ESG. In 2021, we invested in several green buildings, including the acquisition of a 1.1-million-square-foot, BREEAM-certified logistics facility in the U.K., net leased to Jaguar Land Rover. We also issued our first green bond offering last year with $350 million of proceeds earmarked for green projects. 
From an asset management perspective, we take a proactive approach to communicating with our tenants on sustainability projects that can reduce their environmental impact and reduce operating costs, such as solar panels and building efficiency retrofits. For example, we worked with our tenant Sonae MC in Portugal on the installation of a solar roof which was completed last year. We also worked with our tenant Nippon Express on the installation of a one-million-square-foot solar roof, which is now one of the largest solar rooftops in Europe. While we still have much progress to make, we are focused on reducing the carbon footprint of our portfolio and believe that green buildings are not only beneficial for the environment but can also have a significant business impact for W. P. Carey, including increasing property values, driving higher rents and attracting high-caliber tenants.
Associated topics to browse: