Enhancing value through proactive tenant relations
We pride ourselves on offering flexible solutions and long-term capital to our tenants. Each of our tenants benefits from a dedicated asset manager who will work with them to understand their unique business objectives and identify solutions to proactively address their evolving needs. Our U.S. and European asset management teams specialize in the following areas.
Expansions, Renovations, Ground-up Development and Other Follow-on Transactions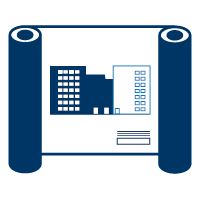 Lease Modifications and Extensions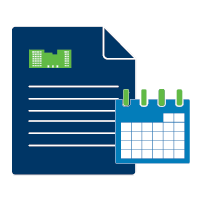 Sustainability Retrofits, Including Solar Panel Installations and Energy Efficiency Projects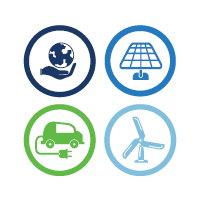 Tenant case studies
Read the case studies below to learn how we grow our tenant relationships through follow-on investments that support the operational needs of our tenants, while adding value to our portfolio.