Retail Revitalization: Key Takeaways from ICSC Las Vegas
Three major themes emerging from retail's biggest conference
By: Michael Fitzgerald  |  Investments
After a two-year hiatus, ICSC Las Vegas – one of the largest conventions for the retail industry – made its big comeback with over 22,000 attendees getting together to discuss the opportunities and trends in the sector. Retailers, brokers and real estate investors were among the exhibitors on the conference floor, where a number of topics dominated the discussion. Rising rates and inflation, the retail recovery and resurgence of brick-and-mortar were among the biggest themes at the conference. Here's an overview of each: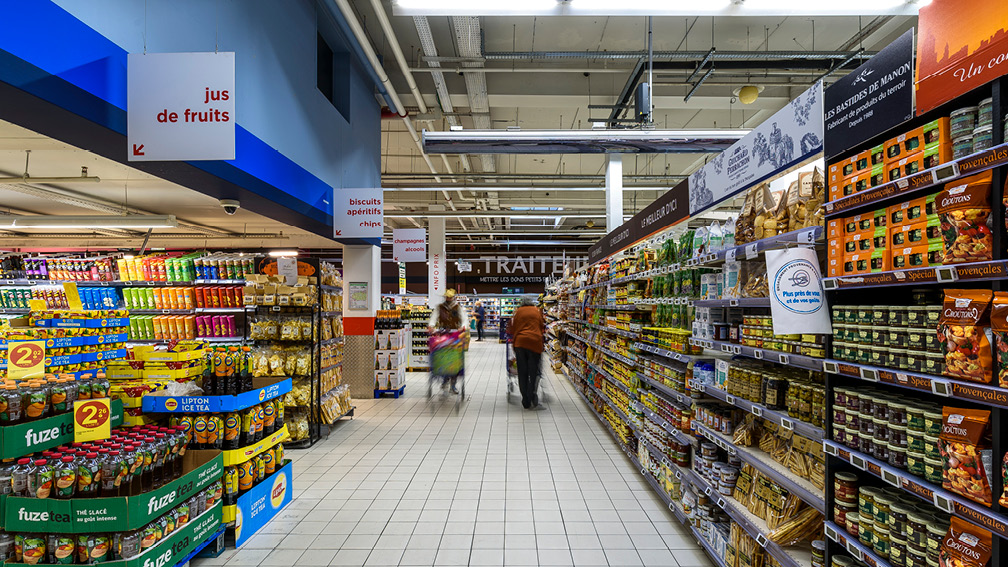 Financing amid rising interest rates and inflation
Inflation continues to rise at its fastest pace in 40 years, with the consumer price index reaching 8.6% for the 12 months ending in May. Interest rates have also been surging, with the Fed raising benchmark rates in its most aggressive hike since 1994. This challenging and volatile economic environment has made it difficult for retailers to secure traditional debt financing at attractive rates. 
However, one method of financing that has been gaining traction in the retail sector is the sale-leaseback – where a company sells its real estate to an investor for cash and simultaneously enters into a long-term lease. Big names such as 7-Eleven, Sherwin Williams and Mister Car Wash have made sale-leasebacks a core part of their growth strategies due to the ability to quickly unlock otherwise illiquid capital and reinvest those proceeds into their business. Retailers can also lock in a long-term rental rate which is especially advantageous in the current economic landscape while not having to worry about short-term refinancing or restrictive debt covenants. 

Retail revival
Despite the challenging market environment, there was a lot of optimism for the retail sector at ICSC Las Vegas. Virtually all retail property types from grocery to c-stores experienced an increase in leasing activity over the past year – with retail tenants absorbing 91 million square feet of space nationally over the past 12 months. Furthermore, the retail sector is now seeing the lowest levels of bankruptcy filings in the past five years in addition to a steady uptick in foot traffic in physical stores. This is indicative of a larger retail recovery, leaving the sector in its best position since the pandemic began. 

Resurgance of brick-and-mortar
Perhaps the biggest topic of discussion at the conference was the resurgence of brick-and-mortar retail. While many had predicted that e-commerce would be the way of the future, consumers have proved them wrong by returning to physical stores en masse. In 2021, retail sales totaled $5 trillion – with only about 13% of that stemming from e-commerce. Online shopping actually decreased year-over-year, demonstrating that consumers were eager to return to physical stores as the pandemic subsided. This increased demand also spurred many existing retailers to expand their store footprints and some online-only retailers to open physical stores. 
However, not all segments within retail are created equal, with some property types like movie theaters continuing to struggle while others like restaurants have thrived. Regardless, retailers have continued to adapt to meet the evolving demands of consumers, with omnichannel – a combination of e-commerce and brick-and-mortar – emerging as the prevailing strategy for success. 

Conclusion
Despite a challenging few years for the retail sector, fundamentals continue to improve in 2022 as demand for high-quality retail assets returns and retailers look to cash in on owned real estate to improve balance sheet health and fund future growth. Interest rates, inflation and a rumored recession lingered in the air at this year's ICSC Las Vegas, but attendees were confident that the retail revival is underway.
Associated topics to browse: