Benefits of Green Leasing for Net Lease REITs 
Green leasing offers an effective approach to improving sustainability and disclosure quality for net lease REITs
By: Nicolas Isham  |  Asset Management
Original article posted in the WMRE Midyear Outlook on July 29, 2022

The real estate industry continues to face increased scrutiny regarding climate-related disclosures from many different stakeholders, including investors and regulatory agencies. As the SEC finalizes its proposed rules around these disclosures, the net lease industry is grappling with how to collect and report on climate-related data given the majority of a net lease REIT's carbon emissions are Scope 3, or indirect. 

Without any direct control over the operations of their properties, net lease REITs have the added challenge of establishing access to their tenants' utility data in order to understand the power consumption and potential sustainability opportunities at their properties. One effective approach to improving sustainability and disclosure quality for net lease REITs is through green leasing, in which green clauses are incorporated into leases that encourage landlords and tenants to collaborate on energy efficient and sustainable practices by aligning financial incentives and sustainability goals.

Here are three of the most significant benefits of green leasing for net lease REITs: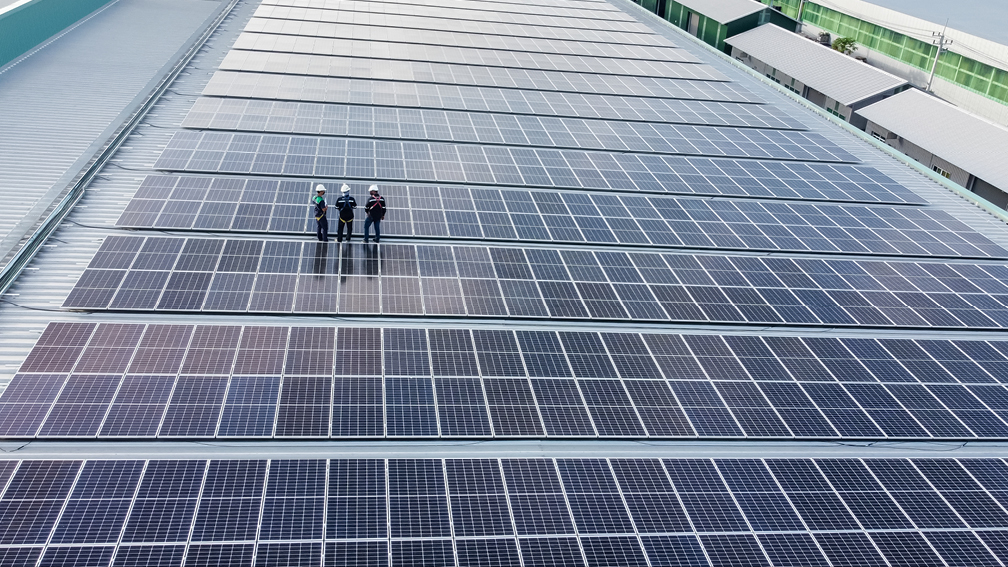 Increases data transparency to help identify a greater number of sustainability opportunities
Collecting sustainability-related data has historically been difficult for net lease REITs due to the triple-net lease structure whereby tenants are responsible for the day-to-day operations of the property. However, by implementing a green clause in their leases, landlords can require tenants to disclose electricity, water consumption, waste management and other energy usage data at their properties. This enables net lease REITs to easily collect data and benchmark the energy usage of their portfolio to better identify inefficient buildings and target attractive sustainability opportunities within their portfolio.
Incentivizes landlords to invest in green building upgrades   
There are a number of ways green leasing can support the implementation of projects that reduce a property's carbon footprint. For example, green leases can include a clause that give landlords the ability to install on-site renewable energy such as solar panels at their properties so long as they can sell power back to the tenant at the same retail electricity rates as the tenant pays a utility company. Furthermore, green leases often include cost-recovery clauses for energy efficiency upgrades which helps solve the "split-incentive problem" – where landlords pay 100% of the capital expense for energy upgrades while only tenants receive the monetary benefits attributed to the decrease in energy consumption. Through a cost-recovery clause, landlords can amortize and recover capital costs for energy efficiency improvements, increasing incentives to pursue these types of projects while still benefiting the tenant through cost savings. 
Fosters greater tenant-landlord sustainability partnerships   
Perhaps the biggest benefit of green leasing is the improvement in tenant engagement. Green leases are designed to benefit both tenants and landlords, providing incentive for both parties to partner on sustainability projects including renewable energy opportunities, building energy retrofits and green building certifications. In order to implement a green lease, landlords and tenants must engage in an ongoing dialogue and align on sustainability goals, objectives and opportunities, ultimately strengthening the relationship, enabling tenants to achieve their own sustainability goals and improving the likelihood of tenant renewals.
Conclusion
Green leasing is a great tool to enable both landlords and tenants to reduce the adverse effect that real estate has on climate change. Particularly for the net lease industry, green leasing can help improve energy data collection, enhance the environmental performance of leased properties and align financial incentives so all parties benefit. It's a win-win-win for everyone involved – landlords, tenants and most importantly, the environment. 
Associated topics to browse: