Management Team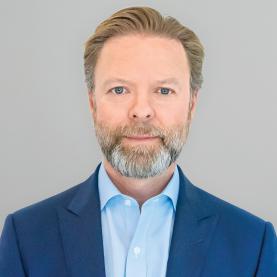 Jason E. Fox
Chief Executive Officer,
President and Board Member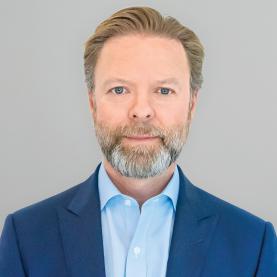 Jason E. Fox
Chief Executive Officer,
President and Board Member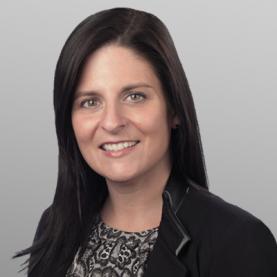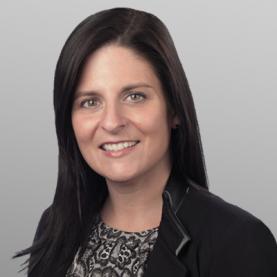 Board of Directors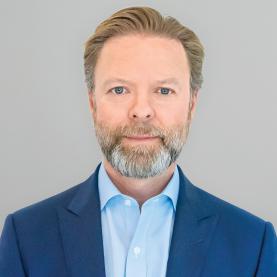 Jason E. Fox
Chief Executive Officer,
President and Board Member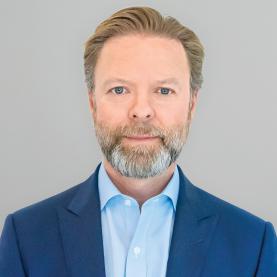 Jason E. Fox
Chief Executive Officer,
President and Board Member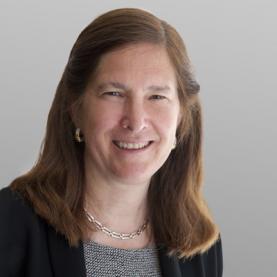 Elizabeth P. Munson
Non-Executive Chairman of the Board and Board Member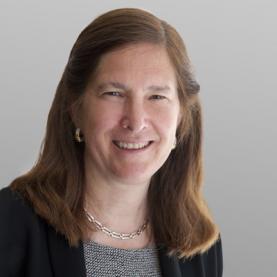 Elizabeth P. Munson
Non-Executive Chairman of the Board and Board Member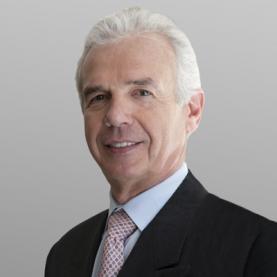 Richard J. Pinola
Chairman of the Audit Committee and Board Member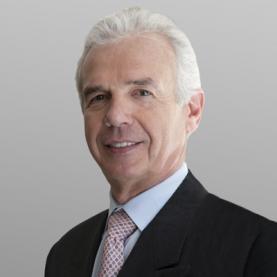 Richard J. Pinola
Chairman of the Audit Committee and Board Member
Corporate Governance Documents
Code of Ethics
CPA®:18 – Global's Code of Ethics sets forth the guiding principles by which we operate our company and conduct our daily business with our stockholders, customers, vendors and with each other. These principles apply to all of the directors and officers of CPA®:18 – Global (recognizing that the company does not have any employees) and all of its subsidiaries and its affiliates (referred to in this Code as the "Company").
Manner of Shareholder Communication
The Board will give appropriate attention to written communications that are submitted by shareholders, and will respond if and as appropriate. Absent unusual circumstances and subject to any required assistance or advice from legal counsel, Ms. Susan C. Hyde, Chief Administrative Officer, is primarily responsible for monitoring communications from shareholders and for providing copies or summaries of such communications to the directors as she considers appropriate.

Communications are forwarded to all directors or to a specifically addressed director if they relate to important substantive matters and include suggestions or comments that Ms. Hyde considers to be important to the directors to know. In general, communications relating to corporate governance and long-term corporate strategy are more likely to be forwarded than communications relating to ordinary business affairs, personal grievances or that are repetitive or duplicative.

Shareholders who wish to send communications on any topic to the Board should address such communications to:

CPA®:18 – Global Board of Directors
c/o Susan C. Hyde, Chief Administrative Officer
W. P. Carey Inc.
One Manhattan West
395 9th Avenue, 58th Floor
New York, NY 10001
Audit Committee of the Board of Directors
The Audit Committee is appointed by the Board to assist the Board in monitoring (1) the integrity of the financial statements of the Company, (2) the compliance by the Company with legal and regulatory requirements and (3) the independence, qualifications and performance of the Company's internal audit function and independent auditors.
Whistle Blower Hotline
The Boards of Directors and Management Team of CPA®:18 – Global and its affiliates appreciate your support and cooperation as we do our part to conduct business in accordance with the highest ethical and legal standards. You may file a risk-free, anonymous report of actual or suspected activities that may involve criminal conduct or violations to our Code of Ethics using EthicsPoint: Telephone: (866) 384-4277. HOTLINE