Environmental Stewardship
Environmental responsibility is core to our business. We invest in green buildings and pursue sustainable follow-on projects with existing tenants. We strive to create value for our stakeholders, while furthering our contribution to the environment with sustainable investment practices, natural resource conservation and the mitigation of carbon emissions. In support of this commitment, W. P. Carey has developed a Green Financing Framework, prepared in accordance with the Green Bond Principles 2021.
Social Responsibility
When we invest for the long run our employees are at the core of that philosophy. We are committed to creating a diverse and inclusive workplace where all employees feel valued, respected and empowered to share their ideas. We are also dedicated to building strong relationships with the communities in which we live and work. Through our Carey Forward employee volunteer program, we take an active role in supporting the advancement of our local communities.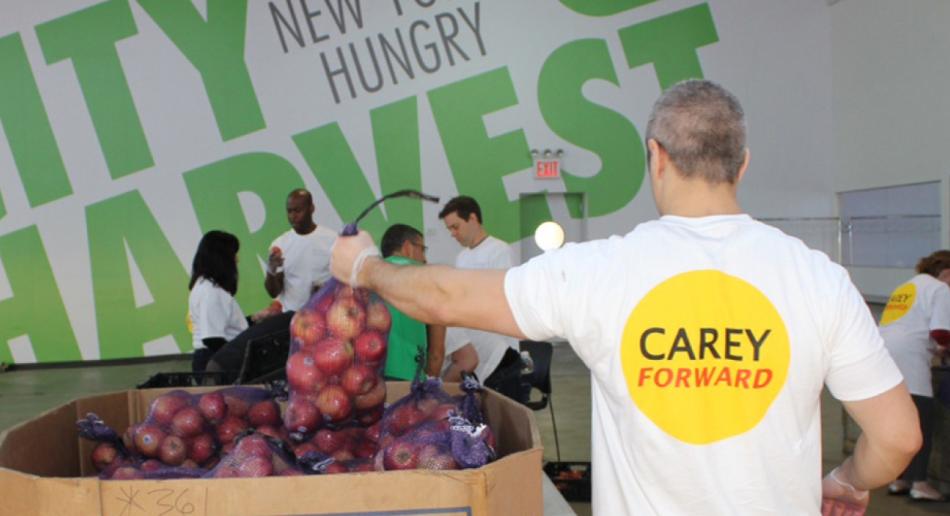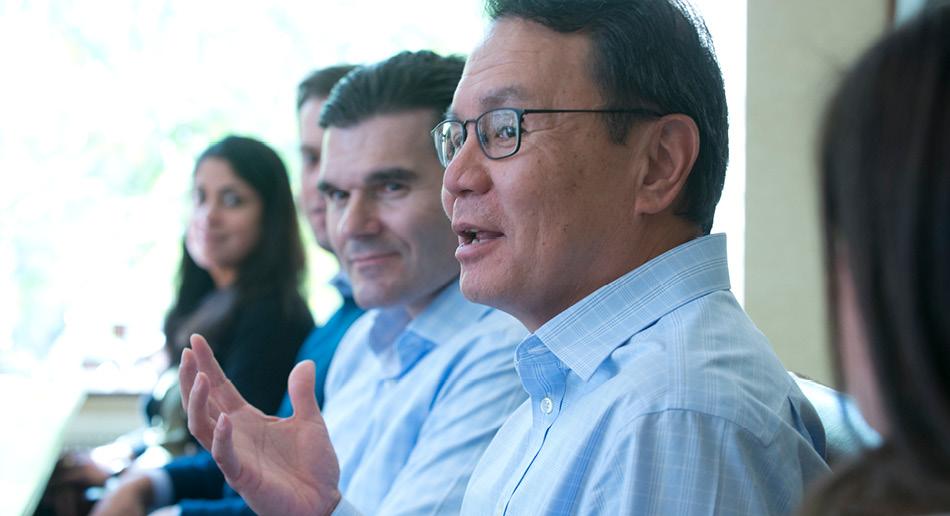 Corporate Governance
Our governance practices are designed to ensure our company is run responsibly and in the best interest of our shareholders, employees and tenants. We recognize that a company's tone is set at the top and we are proud that many of our governance provisions are recognized as best practices. We are committed to managing risk, providing transparent disclosure and being accountable to our stakeholders.