YuFan Stephanie Wang
Legal
Senior Vice President, Deputy Chief Legal Officer
Employee Spotlight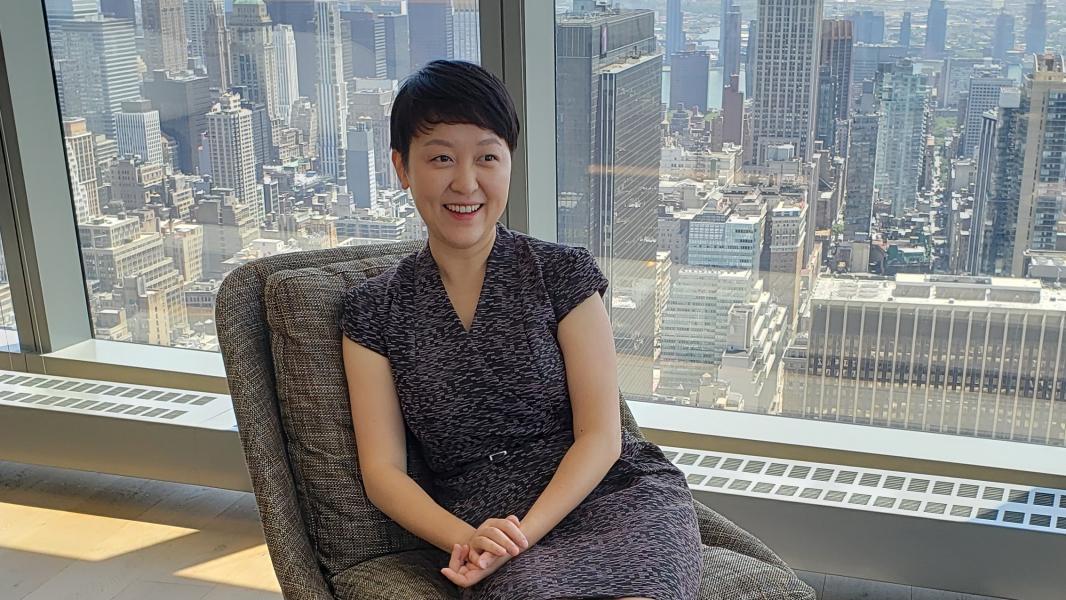 "I serve as our Deputy Chief Legal Officer, which means I help with corporate legal considerations and issues across W. P. Carey. The Legal Department has a great birds-eye view of the company and I work on everything from capital markets and M&A, to our SEC filings and public disclosures, to attending Board meetings and helping departments negotiate vendor contracts. The Legal Department has important risk-management functions, but at W. P. Carey, we are also a nerve center because we work with all the various departments and serve as a sounding board for employees. My job is also to support their work and help make their lives easier.

I'm a member of our Diversity & Inclusion (D&I) Advisory Committee, which is one of the most meaningful things I've done here at W. P. Carey. The D&I Committee pursues a lot of different initiatives, but one of our key goals is to help people have thoughtful, and sometimes uncomfortable, conversations and help ensure that everyone feels heard and included in the W. P. Carey community.

I also joined our Environmental, Social and Governance (ESG) Committee this year, which is made up of senior leaders from every department across W. P. Carey. The committee helps to develop our company-wide ESG strategy and we discuss everything from operational considerations to big picture goals, like how to develop environmental resiliency. The objective is really to view every aspect of our company and our work through the lens of ESG and challenge ourselves to continuously improve."
Describe your career journey.
I was born in Xi'An, China and grew up in New York City. I was really interested in biomedical research, but also loved the idea of being an advocate for others – as a compromise, I decided to go into intellectual property law. However, because of the disruption of the financial crisis in 2008, I ended up working in the capital markets group at a large international law firm. I ended up with a lot of exposure to the REIT sector and actually worked on the former Carey Watermark funds that were managed by W. P. Carey.
After I moved to another large law firm, I was approached about a role at W. P. Carey. I was a little torn about going in-house, but I knew W. P. Carey's impressive reputation, and every position ultimately comes down to the people and the work. It was a rare opportunity to work with a great legal team (they were one of my favorite clients!) and to really learn about the business considerations, which is incredibly valuable insight for a corporate attorney. Many times, outside counsel only gets to see the tip of the iceberg when it comes to our clients' business, so coming to W. P. Carey, I was able to learn so much from the various teams across the company, which has been very rewarding.
What do you think it takes to succeed at WPC?
I think that first and foremost, you have to be a team player. We leave our egos at the door because it is a very collaborative company that prizes clear and respectful communication, patience and a constant drive to learn from each other.
What's the best part about WPC?
It's definitely the bond that we have in the legal department – it's truly like a work family. W. P. Carey has very low turnover because I think people generally feel supported, but challenged to grow within the organization, so many stay for a significant portion of their careers.
Our size is also in that sweet spot of being a big enough company that you get exposure to a variety of sophisticated work, but small enough that our senior management team knows everyone.