Employee Spotlight
John Miller
Investments
MD, Chief Investment Officer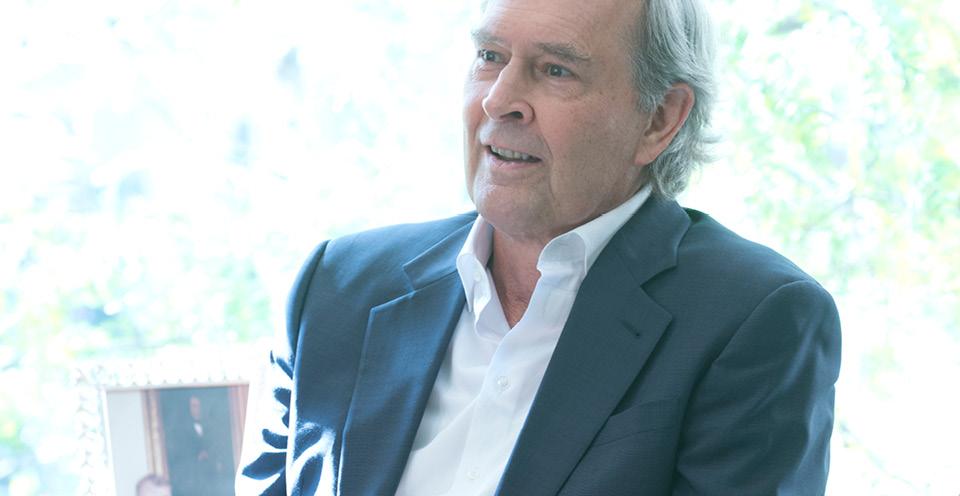 "As the Chief Investment Officer, I chair the Internal Investment Committee which approves our investments and recommends larger investments to the Board Investment Committee. I work with the investment teams analyzing deals, ensuring each transaction meets our investment criteria. I look for the fundamentals that drive a tenant's success and its industry's path forward. I look at the quality of the real estate and its importance to the business. These factors combine to complete our underwriting process."
Describe your career journey.
One of my first lessons came from a college summer job shoveling ore at a large copper smelter in Utah. One day I noticed workers whitewashing a long pathway through the giant plant. The next day, I saw a group of bankers being led along this same pathway through the plant. That's when I understood that to find the fundamentals, you must look beyond what you are being shown. 
I was a member of the University of Utah Ski Team that placed second in the NCAA Championships, and I was also a top twenty-five Alpine Ski Racer in America. This experience taught me that to excel, one must have focus, discipline and attention to detail. Later, I financed my MBA at the University of Santa Clara as a croupier on weekends at Harrah's Club in Lake Tahoe, reinforcing lessons learned. 
I moved to New York to join Equitable Life, beginning a career working across the finance sector – private placements, money management, private equity and venture capital. At Equitable, I designed and raised the first institutional mezzanine debt fund, followed by a similar retail fund raised through Merrill Lynch. I was CEO of Equitable Capital Corp.; and later, President of Rothschild Ventures Inc.; and then, Co-founder of StarVest Venture Partners. Finally, I was invited by Bill Carey to join George Stoddard as Co-Chief Investment Officer of W. P. Carey. 
What do you think it takes to succeed at WPC?
To succeed, you need to stay curious, talk to people, pay attention and listen. And, as I learned so long ago at my summer job at the Utah smelter, to see what is really going on you may need to look "beyond the whitewashed path."
What's the best part about WPC?
We respect each other. We listen to each other. We look for doorways to more creative solutions. We have fun. Esprit de corps!